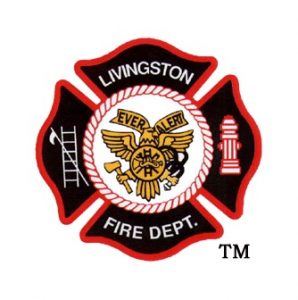 Food Drive
Saturday June 6th 11:00 AM-4:00 PM
Sunday June 7th 11:00 AM-4:00 PM
Livingston Town Hall
357 South Livingston Avenue
As all are aware, the COVID-19 Pandemic and Stay in Place Orders have had an unimaginable impact on our economy. Unfortunately, the shut-down, lay-offs, furloughs, and business closures have affected many in our local community and beyond. In Livingston, Neighbors Helping Neighbors has been helping an ever-rising number of families in need. Their counterparts at food pantries and soup kitchens throughout Northern New Jersey are experiencing an unprecedented demand that they just cannot meet.
Working with Neighbors Helping Neighbors and other groups, including the Livingston Clergy Council, the Membership of the Livingston Fire Department is organizing food donation drops that will be held once a month for the foreseeable future in an effort to ensure that supplies never run out. We are certain that our community will rise to the occasion and help. Most everyone can pick up a few extra items at the supermarket while shopping.
Please join us in this effort! Our initial collection dates and times are listed below. To ensure the safety of all, residents will be able to pull up, unlock the trunk, rear hatch, or rear doors and the donations can be removed without anyone exiting their vehicle.
All donations should be canned/boxed non-perishable foods. Some popular suggested items are listed:
Cereal Canned Fruits Apple Sauce Oatmeal
Peanut Butter Jelly Tomato Sauce Kids' Snacks
Baked Beans Canned Vegetables Rice Granola Bars
Canned Chicken Chicken Noodle Soup Canned Soup Breakfast Bars
Laundry Detergent Mac and Cheese Dish Detergent Napkins
Paper Plates Plastic Utensils Boxed Pasta Water/Soda
Together, we can help others get through this difficult time…..